Looking toward the future of epilepsy care Virtual Congress
10 - 13 June 2021
Abstracts and bursary applications are now closed
Abstracts will be considered by the Abstract Review Committee for oral or poster presentation. Results will be announced April 16.
13th AOEC will now be fully virtual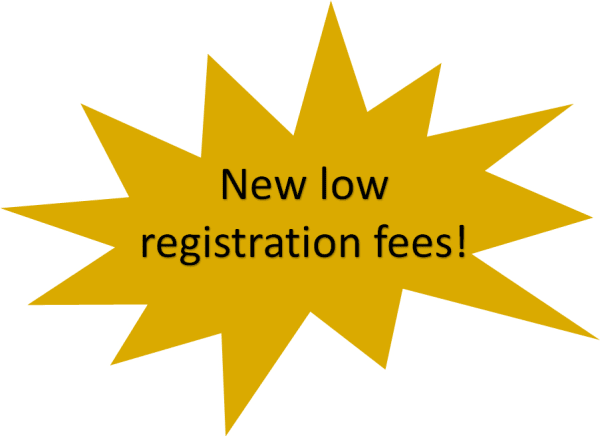 In view of the uncertain situation with COVID-19 affecting many countries in Asia and Oceania, ILAE and IBE have made the difficult decision to stage the 13th Asian & Oceanian Epilepsy Congress (AOEC) as a virtual congress still on the same dates in 2021, 10-13 June. A virtual congress guarantees the health and safety of all participants which is our highest priority and indeed may be a better opportunity to acquire the latest achievements and share research results with each other in the field of epilepsy through the virtual platform reaching all corners of our vast region.
We sincerely hope to welcome each of you online to the 13th AOEC where you will experience an interactive and highly educational congress like never before. Your active participation will make this virtual AOEC a successful one and most importantly enhance epilepsy care, research and regional co-operation among the countries of Asia and Oceania.
With our best wishes,
Akio Ikeda (Japan) and Ding Ding (China
Co-chairs, Scientific and Organising Committee
Committee members:
Martin Brodie (Scotland) Genevieve Rayner (Australia)
John Dunne (Australia) Parthasarthy Satishchandra (India)
Shang-Yeong Kwan (Taiwan) Graeme Shears (Australia)
Byung-In Lee (South Korea) Daichi Sone (Japan)
Makiko Osawa (Japan) Samuel Wiebe (Canada)
Tatsuya Tanaka (Japan), Honorary Member
We would like to thank all those involved for contributing to a stimulating and educational scientific programme.
If you have any queries, please contact aoec@epilepsycongress.org
https://www.ilae.org/congresses/13th-asian-and-oceanian-epilepsy-congress-aoec